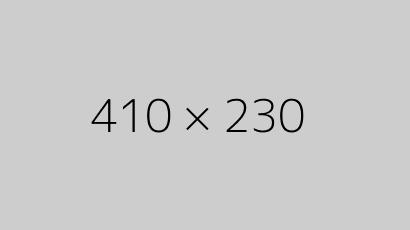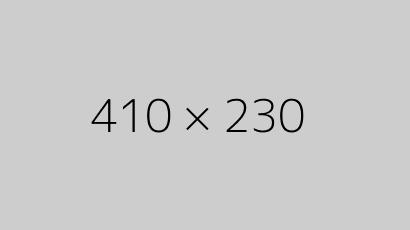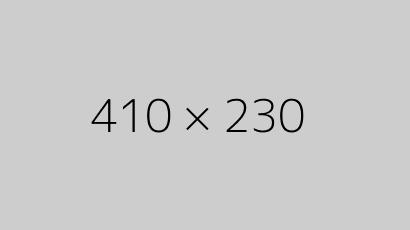 Merchandise distribution to your fans.
SMC works closely with many labels, management firms and artists to handle pre-order packages that include merchandise we produce. Due to our high level of specialization in this area, we can ship worldwide preparing and packaging your pre-orders in a professional manner and in a sufficient amount of time. We also offer many ways to custom brand your pre-order packages to make fans feel as though the packages came directly from you.
With the many shipping options and distribution methods available through SMC, your fans will never be aware of our involvement. You will find our pre-order services to be unlike any you may have tried in the past. Our staff is made up of knowledgeable, friendly, hardworking individuals with many years of satisfactory customer service under their belt. Trust SMC to handle all your pre-order packaging needs.